Welcome to West Coast Counseling - A place for positive change, personal growth and productive communication. My name is Bowie Sagle and I hope in your search for help for yourself, your family, your marriage, or others you are concerned about, that I can be of assistance. I am a Licensed Mental Health Counselor in the State of Washington with a diverse and experienced background in helping people through challenging times. I have provided solution-focused therapy with results for my clients for 20 years.

I use proven therapy methods and strategies chosen to be the most effective for each persons unique needs. You will gain tools you can use right away to begin making progress on the goals set in counseling. I provide counseling in a respectful, knowledgeable, and caring manner that I believe you will find rewarding and successful.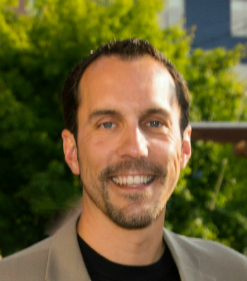 If you have never had counseling before or are looking for a new direction this is the right place for you to start making positive change.

Please contact me with any questions you may have.

Be Well,

Bowie K. Sagle, MA, LMHC


Located in the Proctor District of North Tacoma:
2702 N Proctor Street, Suite D
Tacoma, WA 98407
(253) 677-7119
bowiesagle@gmail.com
Tacoma Counseling Services. Bowie Sagle, MA, LMHC. Experienced and Trusted Counseling for Children, Teens, Adults, and Couples. Marriage Counseling, Life Coaching, Mental Game Coaching, Depression, Stress Reduction, Anxiety Disorders, Anger Management, ADHD, Relationships, Communication,Tacoma Counselors, Tacoma Counseling, Counselor Tacoma, Therapist Tacoma, Therapy Tacoma, Telehealth Counseling, Online Counseling, Video Sessions.