Develop Communication Skills to Resolve Conflicts and Improve Your Relationship.
The focus of couples counseling is to provide a neutral and safe space where productive communication between partners can be opened up to allow both sides to be heard. The initial appointment will let each person speak about their feelings and together goals will be developed to meet the couples unique circumstances. A combination of Individual and Couples sessions may be used to help achieve the fullest results.
Expect a non-judgmental experience, but know that counseling will challenge some of your current ways of communicating with each other that may be causing problems. I believe that it takes two healthy people to make a healthy relationship, and will work with each person to make personal goals as needed. It is my experience that commitment to the process of counseling is very important and is a key factor in bringing about the changes you are looking for. Depending on the circumstances the number of therapy sessions required can be as few as 4, but averages between 6-10.
Remember that a relationship is a dialog. Only if we stay with it through the frustrations, express our deepest feelings openly, and listen to our partner, do we achieve a new level of understanding and confidence in the relationship. I have helped many couples renew and revitalize their relationship and hope I may help you too.

Cost.
$160 per Couples Counseling session.
Couples counseling in a non-billable service to health insurance companies.

Philosophy.

Much of my philosophy about couplehood can be summarized in the following excerpt from "The More We Find In Each Other - Meditations For Couples"*
We may have once dreamed of a mate with only attractive qualities. We probably wanted our mate to be good-looking, kind, strong, sexy, rich, fun, reliable, spiritual, athletic, gentle, gracious. Of course we did not want the opposites: ugly, hurtful, weak, awkward. Yet all human beings are complex and contain both attractive and unattractive traits. No one can ever fulfill our private, perfect dream. The more deeply we get to know our mate and the more intimate our relationships grow, the more we find in each other.
Sometimes our partner surprises us with a wonderful quality - a sense of humor, a helpful idea we had never known before. Other times words or actions deeply disappoint and hurt us. No relationship grows or deepens without that mixture. We do not shape and create our mate at our own pleasure or select him or her off the showroom floor as if we were buying a new car. True intimacy comes in knowing the many sides of each other, talking about them, having conflict, and making peace.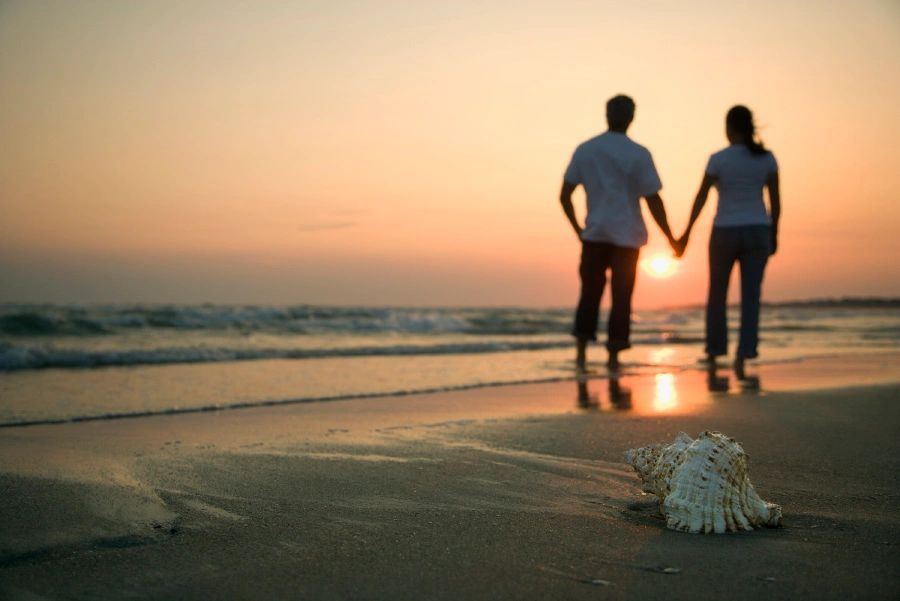 Tacoma Counseling Services. Children, Teens, Adults, and Couples. Marriage Counseling, Children's Therapist, Life Coaching, Personal Counselor.
Lakewood, Gig Harbor, Fife, University Place, Puyallup, Federal Way, Seattle, Kent, Steilacoom, Olympia, Dupont, Ft. Lewis. Tacoma Counselors, Tacoma Counseling, Counselor Tacoma